I've decided to use my X-Pro1 , fully manual,B&W only, and with Vintage lenses. ( reminds me of my days of shooting film....Leica m2..) First lens I will be taking with me on this walk is the Super-Takumar 55mm/1.8.... M42 mount,( I use the K&F concept adapter,$22 from amazon)
Open @ 1.8 the bokeh is beautiful........
Very happy with this lens and can see myself using it a lot more..........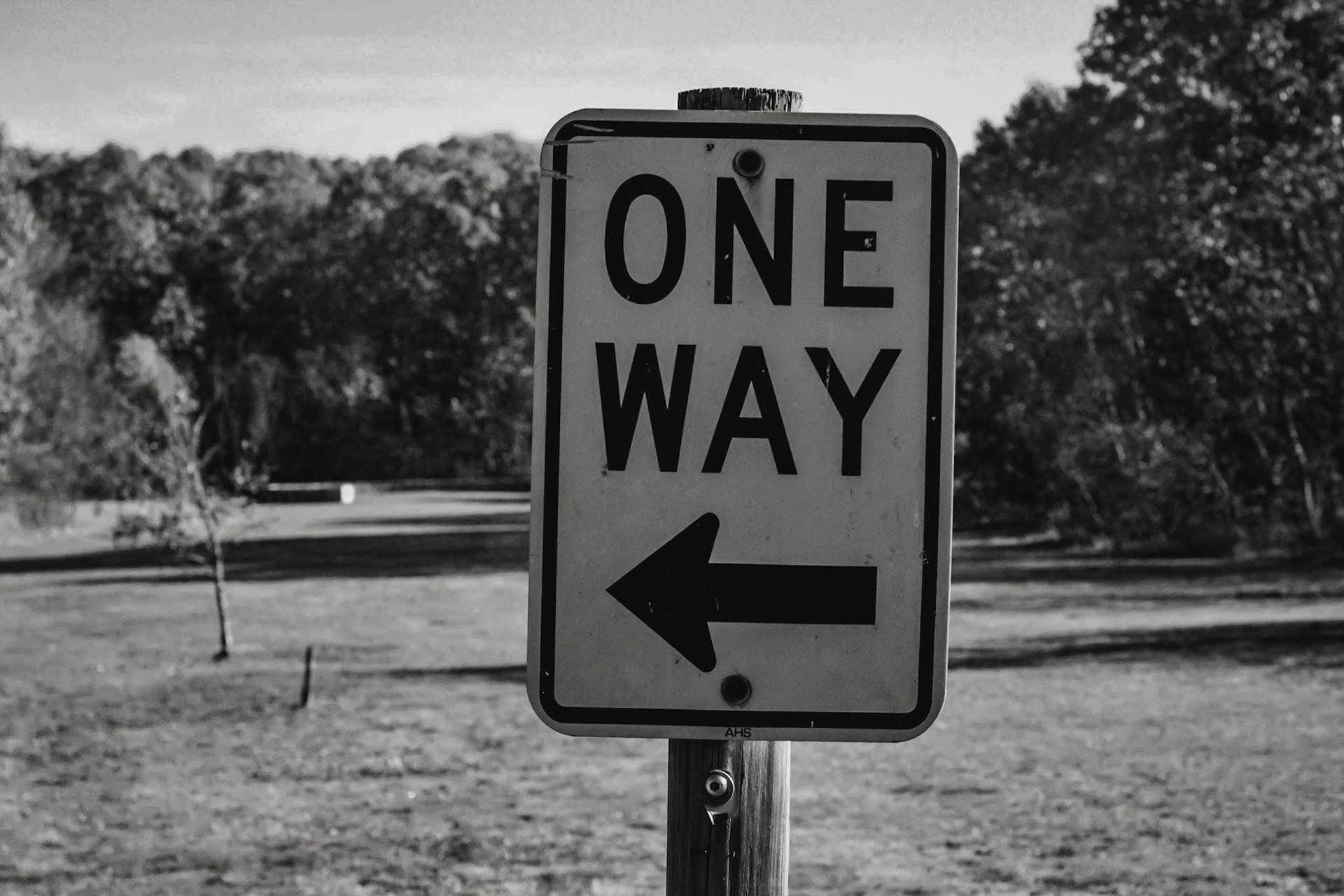 Hope you enjoyed this walk with pics from my X-Pro1...check back soon as I will be shooting with the Olympus G.Zuiko 50mm/1.4 lens, thanks for looking !